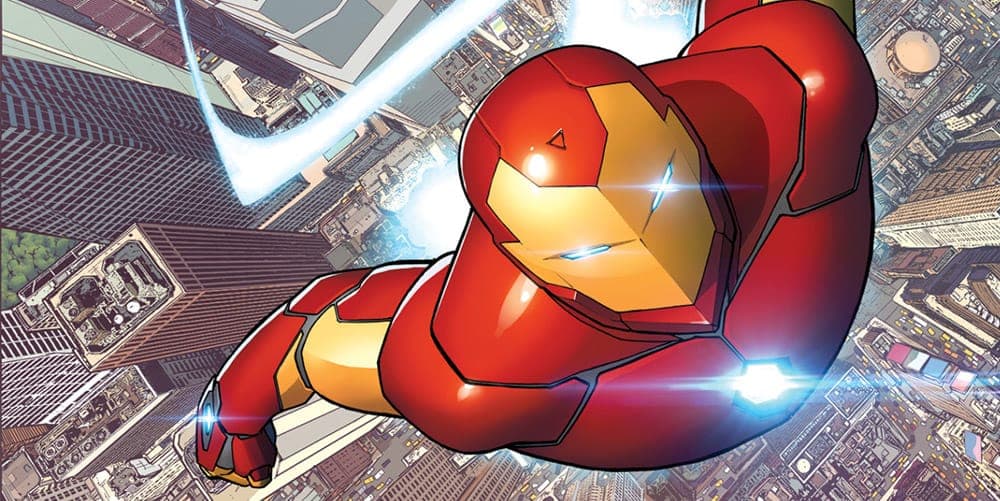 The two best places to start reading Iron Man comics are with Extremis or The Five Nightmares if you're interested in books that inspired parts of the movies, or the 2015 series if you want to read the latest on Tony Stark.
Extremis & The Five Nightmares
If you're looking for books that heavily inspired the Iron Man films, you will find them in the modern classics Extremis by Warren Ellis and Invincible Iron Man by Matt Fraction. Both are great places to start reading.
Below is all of Iron Man: Extremis, and all of Matt Fraction's Invincible Iron Man collected in two hardcovers:
Invincible Iron Man (2015): Reboot
The most recent Iron Man starting point is Invincible Iron Man (2015) series by Brian Michael Bendis. International Iron Man was published alongside this series and deals with Tony trying to learn more about his past, but the story is completely independent from Invincible Iron Man.
Invincible Iron Man (2015) and International Iron Man in paperback reading order: