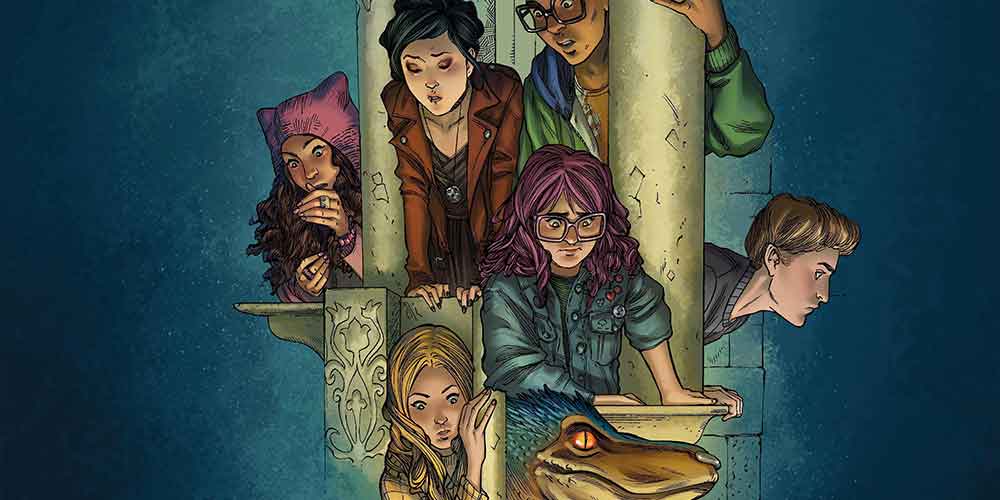 Runaways is a fantastic series, soon to be a Hulu web series. The books require no previous knowledge and are very self-contained. You can easily stop at any point, but there have been 4 books in total, with the first 3 by series creator Brian K Vaughan.
Below is every book of Runaways, in reading order:
Sadly, since the fourth book, no significant Runaways have been published. Don't be fooled by the recent Runaways: Battleworld series. This is an alternate-timeline story with only one member of the team.