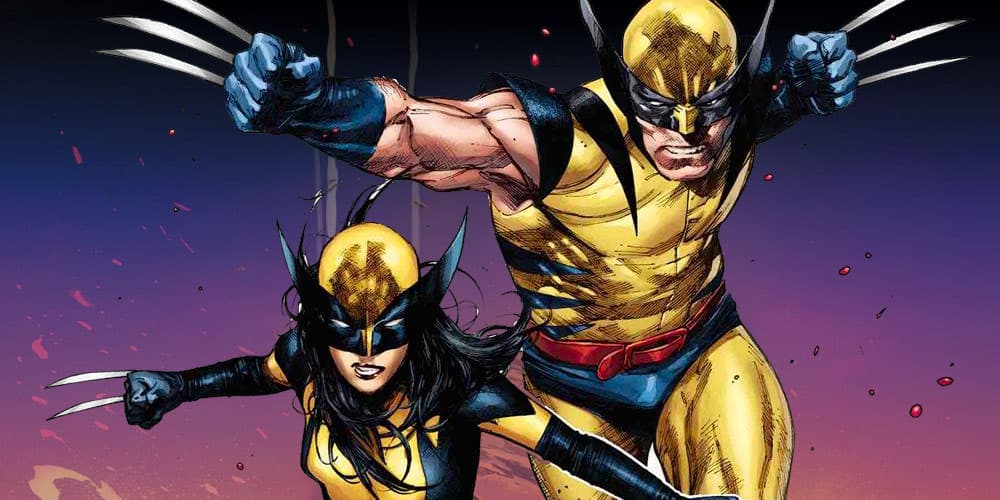 The Marvel universe today is dominated by the Dawn of X. And while Wolverine is running missions and fighting for the future of Krakoa, I still think the best Wolverine-focused stories for new readers can be found in the recent past.
Logan
These self-contained books provide a lot of incredible content for readers. looking to get introduced to Wolverine.
Best of Wolverine collects some of the most incredible early issues that made Wolverine a fan favorite. Wolverine: Origin is as it sounds, the true story of Logan's earliest years, before the Weapon-X program. And Old Man Logan is an alternate-world story of a post-apocalyptic world where the villains won. That world's Logan has recently made his way to the main Mavel Universe, so you can continue his story here.
Laura Kinney, the All-New Wolverine
I highly recommend the series All-New Wolverine. After the Death of Wolverine in 2014, his clone Laura Kinney (X-23) has taken up the mantle of Wolverine. I am consistently surprised by the action, humor and heart of this book. It has made Laura one of my favorite characters in the current Marvel universe, and the biggest reason I was excited to see her brought to the screen in the incredible movie Logan.